Author Profile: Glenn Dwyer
Total Article Views:
22004
Average Article Views:
523.90
Recent Articles by Glenn Dwyer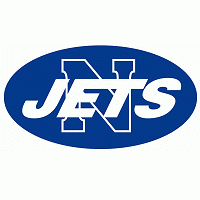 July 27th 2009 06:41pm by Glenn Dwyer
THE Newtown Jets missed an opportunity to consolidate their place in the NSW Cup top eight when they went down narrowly to Windsor on Saturday night by 30-28.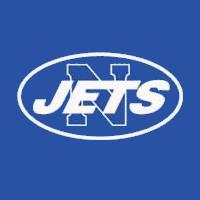 July 20th 2009 03:53pm by Glenn Dwyer
THE Newtown Jets might have made an ordinary start to the 2009 NSW Cup season but they have now won five of their last six competition matches.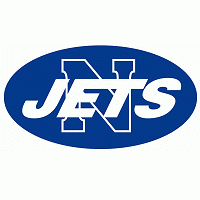 July 17th 2009 04:29pm by Glenn Dwyer
WANT to see a great game of footy this weekend ?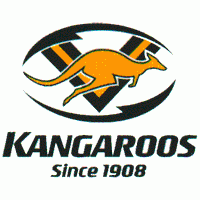 July 13th 2009 03:38pm by Glenn Dwyer
THE captain had a broken arm; four other players were badly injured; there were no substitutes. Yet still they found the courage to play on - and win. David Hadfield on the 'Rorke's Drift Revisited' test match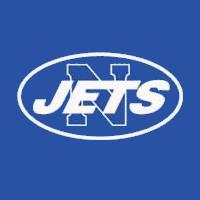 July 7th 2009 04:20pm by Glenn Dwyer
THE Newtown Jets have notched up three victories in a row in the NSW Cup competition, following their 24-10 win over Wentworthville at Ringrose Park last Sunday.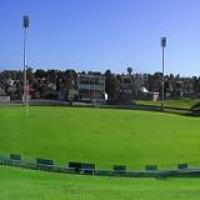 June 21st 2009 10:07am by Glenn Dwyer
RESULT and match report from Saturday's game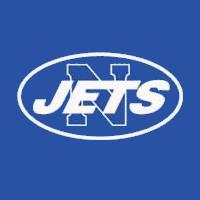 June 14th 2009 10:45am by Glenn Dwyer
IN the NSW Cup match played at The Crest Stadium, Bass Hill on Saturday afternoon, Newtown has defeated Bankstown City 32-28 after Bankstown had led by 16-12 at half-time.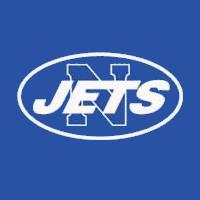 June 9th 2009 01:13pm by Glenn Dwyer
THE Rugby League fortunes of the Newtown Jets nosedived further on Saturday when they were thrashed 46-6 by North Sydney at Henson Park.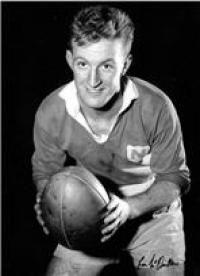 June 5th 2009 04:21pm by Glenn Dwyer
THE 6th June at Henson Park has also been designated as the official John Raper Tribute Day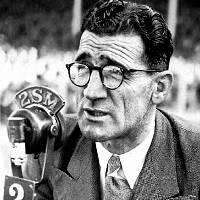 June 2nd 2009 04:41pm by Glenn Dwyer
THE Jets are back at Henson Park this weekend.