Author Profile: Geoff Stevenson
Total Article Views:
93344
Average Article Views:
606.13
Recent Articles by Geoff Stevenson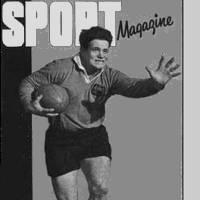 April 13th 2007 11:19am by Geoff Stevenson
DRUG takers playing with fire.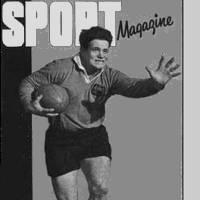 April 3rd 2007 07:39am by Geoff Stevenson
TO drop or not to drop...?
March 22nd 2007 05:00pm by Geoff Stevenson
LET Union eat cake...
March 15th 2007 02:33pm by Geoff Stevenson
AS the level of professionalism has increased in Rugby League, so too has the development of NRL clubs junior systems. In their desperation to secure the superstars of the future, NRL clubs have started to sign players at an early age
March 8th 2007 12:48pm by Geoff Stevenson
IT
February 27th 2007 07:28pm by Geoff Stevenson
AS one of the 25% of Australians who have Pay TV, I have been able to enjoy some early season Rugby League thanks to Euro Superleague. In their wisdom the British based competition...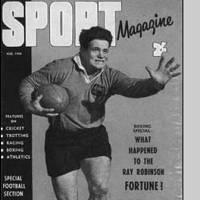 February 19th 2007 09:00pm by Geoff Stevenson
WHY aren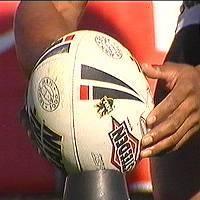 February 13th 2007 05:25pm by Geoff Stevenson
NRL clubs fill their jerseys with sponsors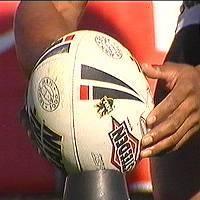 February 9th 2007 11:54pm by Geoff Stevenson
WELSH club the Celtic Crusaders have further developed their playing squad with 11 new signings in preparation for the 2007 season. Bankrolled by wealthy businessman Leighton Samuel, the Bridgend based club hope fresh playing talent will enable them to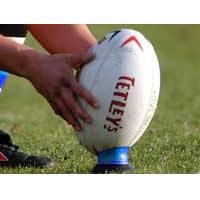 December 4th 2006 12:00am by Geoff Stevenson