Author Profile: Gavin Willacy
Total Article Views:
34795
Average Article Views:
446.09
Recent Articles by Gavin Willacy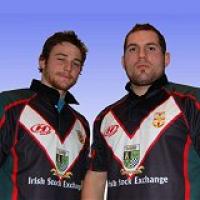 March 31st 2008 12:55pm by Gavin Willacy
LONDON Skolars have launched their new home strip with sponsors the Irish Stock Exchange.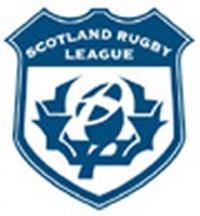 March 19th 2008 10:03am by Gavin Willacy
SCOTLAND Rugby League today confirmed the Widnes Vikings coach Steve McCormack as their coach for this year's Rugby League World Cup in Australia and also announced a five figure sponsorship deal with one of the UKs biggest retailers, The Co-operative.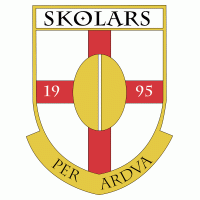 March 14th 2008 12:31pm by Gavin Willacy
LONDON Skolars have been drawn tonight to play Super League giants St Helens in the fourth round of the Carnegie Challenge Cup.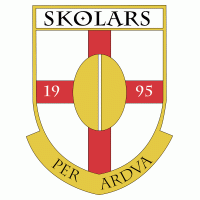 February 25th 2008 08:13am by Gavin Willacy
TONY Benson was delighted with his first win as London Skolars coach following the Skolars victory over Sheffield Eagles on Friday night
February 17th 2008 10:26pm by Gavin Willacy
LONDON Skolars coach Tony Benson is delighted with the progress his new-look side are making on the training ground and now hopes they put it into practice on the field against Ellery Hanley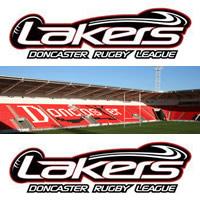 January 31st 2008 08:40am by Gavin Willacy
LONDON Skolars kick off the professional rugby league season on Friday night with the opening game of the Northern Rail Cup competition at Doncaster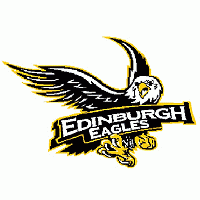 January 31st 2008 08:30am by Gavin Willacy
SCOTTISH Rugby League - Edinburgh will take on English amateur side Normanton this Saturday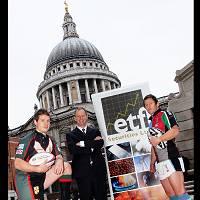 January 26th 2008 04:00pm by Gavin Willacy
LONDON Skolars were delighted by their first ever game held in the City of London, Tuesday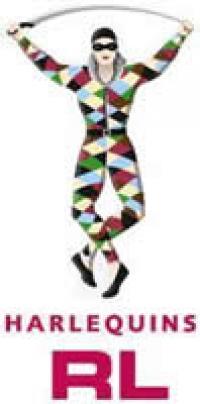 January 24th 2008 08:44am by Gavin Willacy
RESULTS of the trial match between National League side the London Skolars and Super League side the Harlequins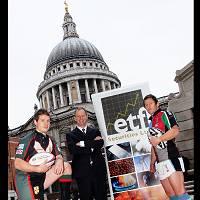 January 18th 2008 10:33am by Gavin Willacy
HARLEQUINS will be fielding a full-strength squad for the Capital City Challenge against London Skolars on Tuesday 22 January