Author Profile: Gavin Willacy
Total Article Views:
34795
Average Article Views:
446.09
Recent Articles by Gavin Willacy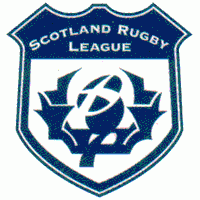 January 2nd 2010 07:28am by Gavin Willacy
SCOTLAND Rugby League marked Hogmanay with the announcement of our sixth annual Player of the Year Awards.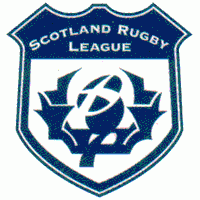 January 5th 2009 11:06am by Gavin Willacy
SCOTLAND Rugby League celebrate Hogmany by announcing their annual Player of the Year for each nation team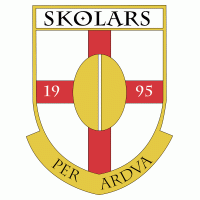 September 11th 2008 10:13am by Gavin Willacy
CAPITAL Challenge trial match to be played in the heart of London between Harlequins and London Skolarson 20 January 2009.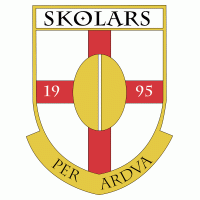 September 3rd 2008 07:28pm by Gavin Willacy
LONDON Skolars announce their record-breaking Friday Night Lights game will be held again next year, the day before the Challenge Cup Final at London's Wembley Stadium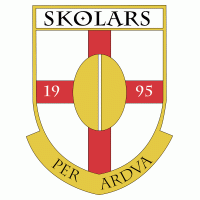 August 19th 2008 10:23pm by Gavin Willacy
ADVANCE notice of London Skolars' annual Friday Night Lights home fixture, against Keighley Cougars on Friday 29th August.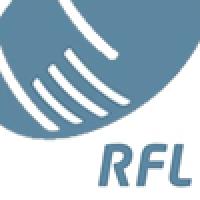 August 19th 2008 01:22am by Gavin Willacy
SKOLARS-HEMEL joint venture Under 18s team announces it's home draw for the upcoming UK National Youth League.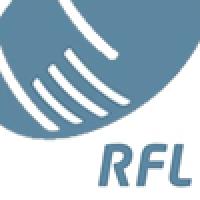 August 12th 2008 11:30am by Gavin Willacy
NORTH London Stags prepare for the start of the UK's U18s National Youth League.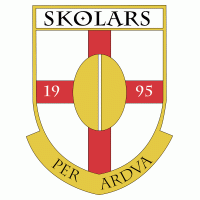 July 3rd 2008 10:12am by Gavin Willacy
NATIONAL League club London Skolars hopes to attract record crowd on the eve of August's Challenge Cup Final at Wembley Stadium.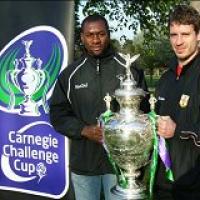 April 16th 2008 06:54am by Gavin Willacy
LONDON Skolars captain Paul Thorman is relishing the chance to pit himself against some of the best players in the world on Sunday...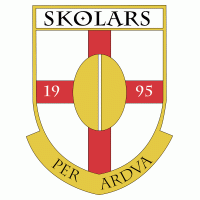 April 11th 2008 06:18pm by Gavin Willacy
THE world famous Carnegie Rugby League Challenge Cup will be in London on Monday...