Author Profile: French media
Average Article Views:
507.00
Recent Articles by French media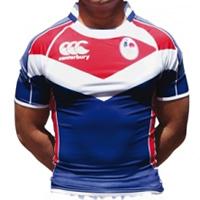 November 10th 2008 08:37pm by French media
FRENCH rugby league is not dead and buried according to national coach John Monie, despite the sides disappointing last placed finish in the 2008 rugby league World Cup.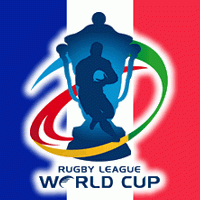 November 8th 2008 02:46pm by French media
A horrific injury toll has forced France to make wholesale changes to their team, ahead of their final World Cup match against Samoa at CUA Stadium on Sunday afternoon.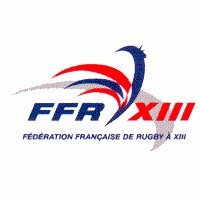 November 2nd 2008 11:02am by French media
FRENCH Rugby League is on the way back to its once dominate force according to France Coach John Monie, despite his sides 42-6 loss to Fiji at WIN Stadium on Saturday afternoon.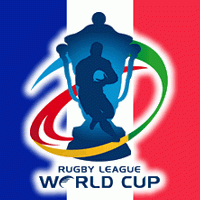 October 29th 2008 01:53pm by French media
FRANCE flyer Dimitri Pelo is getting set to make his World Cup debut on Saturday afternoon at WIN Stadium, after the Les Catalans winger was included in the starting side to take on Fiji.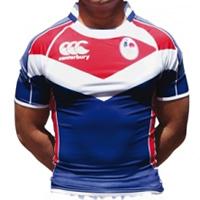 October 25th 2008 02:45pm by French media
FRANCE has completed their preperation for tomorrow's match against Scotland with a team run on Canberra Stadium.