Author Profile: Ethan James
Total Article Views:
205858
Average Article Views:
1,673.64
Recent Articles by Ethan James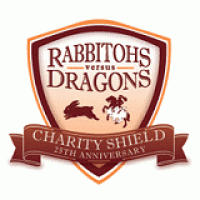 February 13th 2011 08:52pm by Ethan James
THE St George Illawarra Dragons have proven too classy for the South Sydney Rabbitohs, claiming their first Charity Shield since 2007 with a 32-10 victory at ANZ Stadium.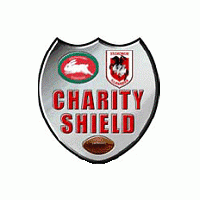 February 8th 2011 04:57pm by Ethan James
THE St George Illawarra Dragons have named a 26-man sqaud for the annual Charity Shield clash against South Sydney on February 13th at ANZ Stadium.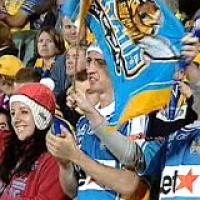 November 24th 2010 10:24pm by Ethan James
THE Gold Coast travelled to within one match of the decider in 2010, marking the club's most successful campaign in their short history. But an unsavoury preliminary final showing no doubt left a sense of unfinished business.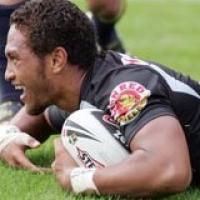 November 17th 2010 10:37am by Ethan James
THE Warriors entered 2010 with no expectations but a stunning surge in the second half of the season saw them finish at fifth on the ladder.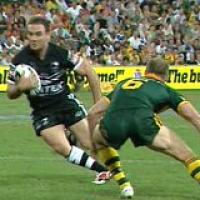 November 13th 2010 10:11pm by Ethan James
AN amazing long range try in the 79th minute has seen New Zealand steal a breathtaking 16-12 win over Australia in the Four Nations final at Suncorp Stadium in front of nearly 37,000 supporters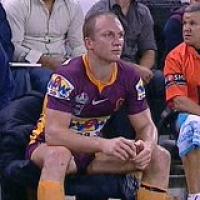 November 12th 2010 10:49am by Ethan James
THIS season was a history making one for Brisbane but unfortunately for supporters it won't be a fondly remembered chapter - the club missed out on finals footy for the first time in 19 years.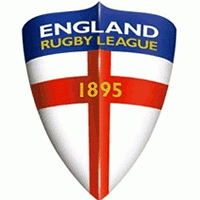 November 6th 2010 06:04pm by Ethan James
ENGLAND have finished their Four Nations campaign with a comfortable but unconvincing 36-10 win over Papua New Guinea in a scrappy clash at Eden Park.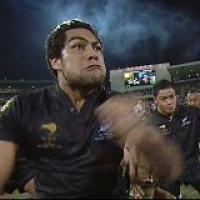 October 23rd 2010 07:52pm by Ethan James
NEW Zealand have withheld a brief second half England comeback to register a 24-10 victory in their Four Nations opener at Wellington's Westpac Stadium.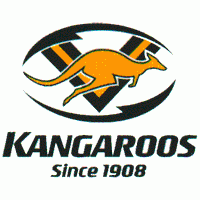 October 23rd 2010 05:15pm by Ethan James
A double from Australian fullback Dane Gagai has helped the Junior Kangaroos to a 24-16 win over the Junior Kiwis at Westpac Stadium, Wellington.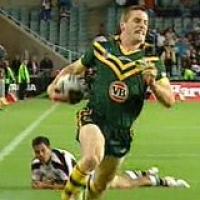 October 22nd 2010 05:47pm by Ethan James
WITH the dust having finally settled on the NRL season, it's time to look forward to the upcoming Four Nations tournament - it promises to be intriguing viewing..