Author Profile: Ethan James
Total Article Views:
205858
Average Article Views:
1,673.64
Recent Articles by Ethan James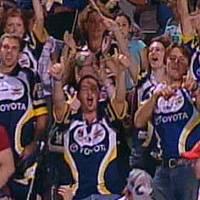 June 12th 2010 09:26pm by Ethan James
DESPITE missing four State of Origin stars, the North Queensland Cowboys have recorded a much needed 16-8 win over the Canberra Raiders at DairyFarmers Stadium.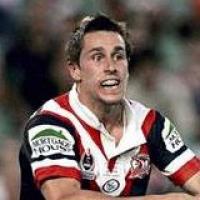 May 31st 2010 08:54pm by Ethan James
SOME scintillating attacking football and stout defence has seen the Sydney Roosters upset the Gold Coast Titans 30-16 in front of 13,235 fans at Skilled Park.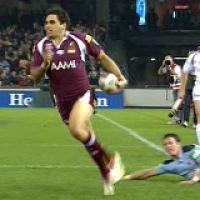 May 26th 2010 10:17pm by Ethan James
THE Queensland Maroons are on track for a record breaking fifth consecutive State of Origin series win after a 28-24 victory over the New South Wales Blues in front of 68, 753 drenched fans in Game I at ANZ Stadium.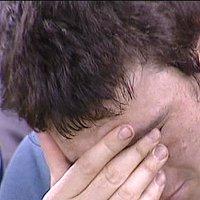 May 20th 2010 12:35pm by Ethan James
AS a staunch Queensland supporter, I'd just like to send out a big thank you to the New South Wales selection panel..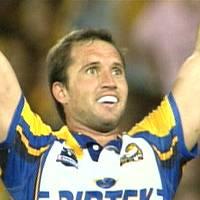 May 17th 2010 09:19pm by Ethan James
THE Parramatta Eels have continued their recent good form with a tight 19-12 win over the Manly Sea Eagles in a physical encounter at a wet Brookvale Oval in front of over 11,000 brave fans.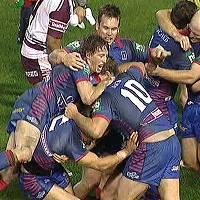 May 15th 2010 09:34pm by Ethan James
THE Newcastle Knights have turned on the razzle-dazzle to overcome the Sydney Roosters 34-18 at Gosford's Bluetongue Stadium.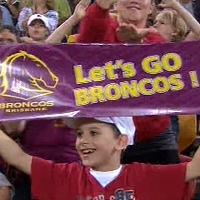 May 14th 2010 09:31pm by Ethan James
A committed team performance has seen the Brisbane Broncos snatch back-to-back wins, with a 28-6 drubbing of the Gold Coast Titans in front of over 40,000 fans at Suncorp Stadium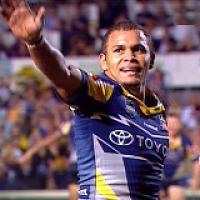 May 10th 2010 09:17pm by Ethan James
THE return of Matt Bowen has helped the North Queensland Cowboys score an unlikely 32-14 win over a sloppy Sydney Roosters outfit at the SFS on Monday night.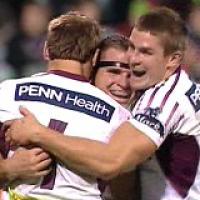 April 19th 2010 09:17pm by Ethan James
A gutsy defensive effort at Etihad Stadium has seen the Manly Sea Eagles triumph 18-16 over a Melbourne Storm outfit that lost superstar Greg Inglis to an ankle injury before halftime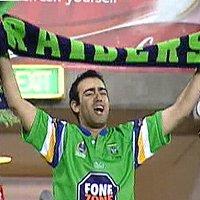 April 12th 2010 09:22pm by Ethan James
A committed team performance has seen the Canberra Raiders notch a rare win away from home with a 24-14 triumph over an uninspiring Parramatta Eels at Parramatta Stadium