Author Profile: Daniel Gerard
Average Article Views:
966.67
Recent Articles by Daniel Gerard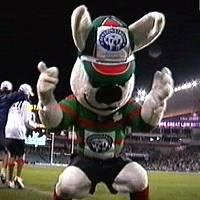 June 28th 2008 09:28pm by Daniel Gerard
SOUTH Sydney have staged a miracle comeback from 28-4 down early in the second half to defeat North Queensland 29-28 at Dairy Farmers in front of 15,631 fans.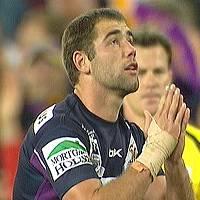 May 24th 2008 09:49pm by Daniel Gerard
MELBOURNE have ground out an important 15-10 win over Souths at Bluetongue Stadium.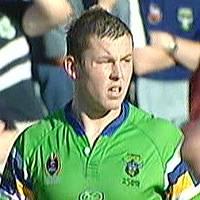 May 19th 2008 08:53pm by Daniel Gerard
CANBERRA have defeated Souths 38 to 10 turning in a very solid performance against a disappointing and possession starved bunnies outfit.