Author Profile: Coby
Total Article Views:
23470
Average Article Views:
1,676.43
Recent Articles by Coby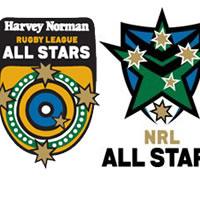 February 13th 2010 10:47am by Coby
ON the second anniversary of Kevin Rudd's apology to the aboriginal people, and in a game filled with hard hitting defence, excitement and attacking flair, the Indigenous All Stars team ran out victors over their more experienced NRL All Stars counterpart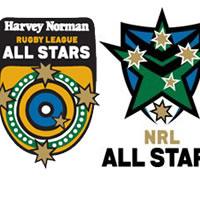 January 29th 2010 01:04pm by Coby
THE stage has been set for the inaugural Harvey Norman All Stars match on February 13 with the announcement today of an NRL All Stars side that brings together some of the game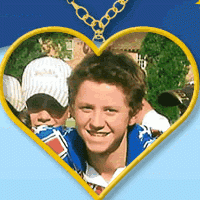 April 27th 2007 08:39am by Coby
ORGAN and blood donation is not a topic that most people think about very often. However, for others, it is something that crosses their mind every day.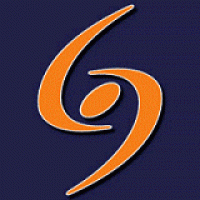 March 10th 2000 03:37pm by Coby
WANT to be a league writer?