Author Profile: Coby
Total Article Views:
23470
Average Article Views:
1,676.43
Recent Articles by Coby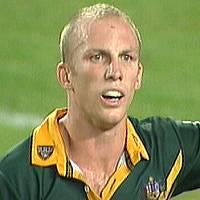 May 1st 2011 05:01pm by Coby
THE ARL has today named the Australian team for its clash with New Zealand on Friday night at Skilled Park.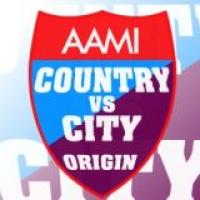 May 1st 2011 05:01pm by Coby
BOTH City and Country Origin teams have been named for their clash this Friday night at Lavington Sports Ground in Albury.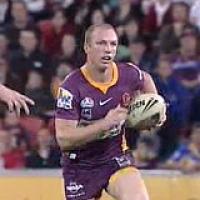 April 2nd 2011 03:21am by Coby
THE Brisbane Broncos have continued their record of not conceding a point in the second half all season, when they tonight defeated the Penrith Panthers 18-10 in front of 25, 263 people at Suncorp Stadium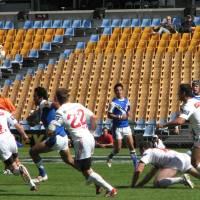 October 3rd 2010 03:05pm by Coby
THE Canterbury Bulldogs have taken out back to back premierships, defeating the Windsor Wolves 24-12 at a wet ANZ stadium this afternoon.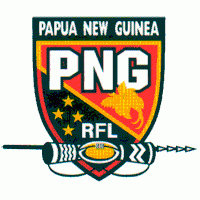 September 26th 2010 10:52pm by Coby
THE ARL Prime Minister's XIII have tonight held off a spirited fight back from the PNG Kumuls, to defeat them 30-18 at Lloyd Robson Oval in Port Moresby today.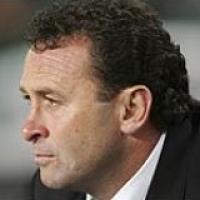 May 24th 2010 11:27am by Coby
RICKY Stuart will likely today announce his resignation that will see him leave the embattled Cronulla Sharks club at the end of the season.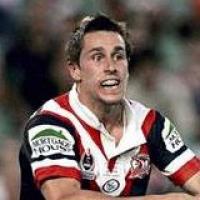 April 2nd 2010 11:08pm by Coby
A messy Brisbane Broncos outfit were beaten 25-6 tonight by the Sydney Roosters at the Sydney Football Stadium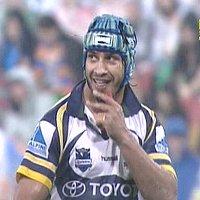 March 20th 2010 07:35pm by Coby
A determined North Queensland Cowboys team has come up trumps at Dairy Farmers stadium tonight in front of 13,335 brave fans, as they recovered from a 14-2 deficit to defeat the Panthers 28 points to 20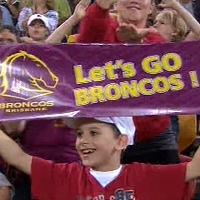 March 13th 2010 02:57am by Coby
NORTH Queensland fans were left wondering tonight, as the Baby Broncos snatched the win at Suncorp Stadium, 30 points to 24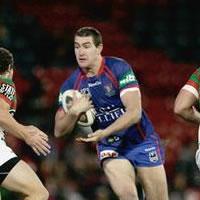 March 1st 2010 04:49pm by Coby
FOLLOWING in the footsteps of his flatmate, Newcastle Knights second rower Chris Houston will face court next month on drug supply charges.