Author Profile: Chris Couch
Total Article Views:
68822
Average Article Views:
603.70
Recent Articles by Chris Couch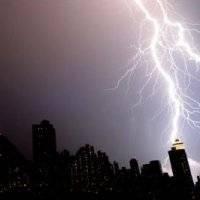 June 19th 2008 04:45pm by Chris Couch
STATS, facts and info for the Melbourne Storm's upcoming clash with the North Queensland Cowboys.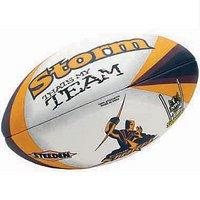 June 18th 2008 07:07pm by Chris Couch
CANBERRA Raiders hooker Ryan Hinchcliffe has today signed a two-year deal with the Melbourne Storm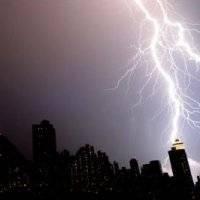 June 7th 2008 03:49pm by Chris Couch
PREVIEW notes on the upcoming Storm clash against the Gold Coast Titans. Storm stats facts and other info.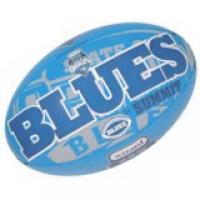 June 5th 2008 12:32am by Chris Couch
MELBOURNE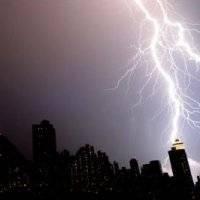 May 30th 2008 04:12pm by Chris Couch
PREVIEW of the Storm's clash with the Bulldogs on Saturday with stats, facts and other info.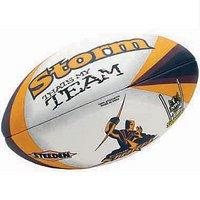 May 29th 2008 09:24am by Chris Couch
MELBOURNE Storm backrower Michael Crocker has today signed a three-year deal with Hull in the English Super League.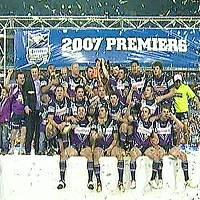 May 28th 2008 05:55pm by Chris Couch
STORM to pass on rugby league skills to 100's of children tomorrow...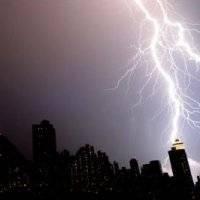 May 23rd 2008 10:31am by Chris Couch
A full wrap of stats and facts as well as a preview for the upcoming Storm v Rabbitohs clash.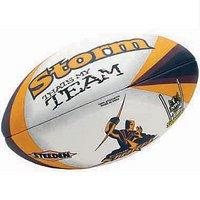 May 21st 2008 11:32pm by Chris Couch
MELBOURNE Storm and Central Coast Storm players will visit all 16 junior rugby league clubs on the Central Coast on Thursday 22 May...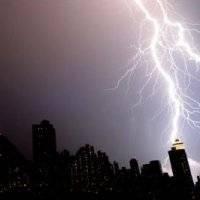 May 15th 2008 06:37pm by Chris Couch
ROUND preview from the Melbourne Storm. Includes stats, facts and players.