Author Profile: Chris Couch
Total Article Views:
68822
Average Article Views:
603.70
Recent Articles by Chris Couch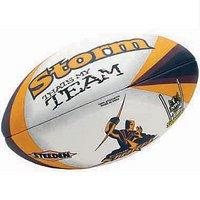 February 15th 2010 12:59pm by Chris Couch
THE Melbourne Storm depart Australia today bound for England as they prepare for their World Club Challenge clash against Leeds Rhinos on Sunday, February 28 at Elland Road.
February 5th 2010 12:57am by Chris Couch
NEXT week NRL powerhouse the Melbourne Storm will embark on their extremely popular annual Community Carnival where many of the Club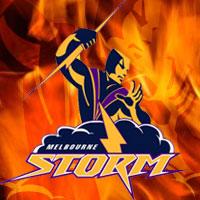 January 29th 2010 10:55am by Chris Couch
MELBOURNE Storm
January 18th 2010 06:25pm by Chris Couch
THE Board of the Melbourne Storm fully supports the implementation of an Independent Commission to manage the game of Rugby League.
January 11th 2010 05:53pm by Chris Couch
THE board of Melbourne Storm would today like to announce that Matt Hanson has been appointed acting CEO of the Melbourne Storm.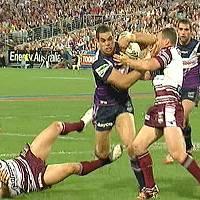 September 10th 2009 08:16pm by Chris Couch
ALL the info you need on the Storm heading into their final tomorrow against Manly...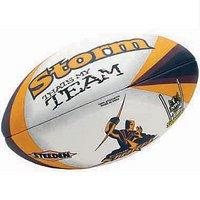 September 1st 2009 01:59pm by Chris Couch
MELBOURNE Storm has named a 17-man squad for this Saturday night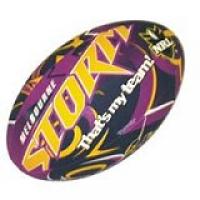 August 25th 2009 01:38pm by Chris Couch
MELBOURNE Storm has named a 17-man squad for this Saturday night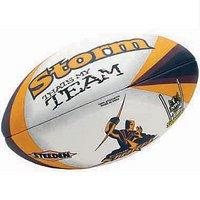 August 4th 2009 02:53pm by Chris Couch
MELBOURNE Storm has named a 17-man squad for this Friday night