Author Profile: By Wayne Heming
Average Article Views:
285.20
Recent Articles by By Wayne Heming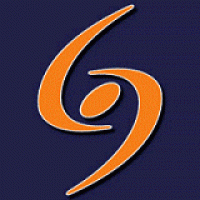 April 9th 2008 11:32pm by By Wayne Heming
IMPROVING prop Nick Kenny is hungry for more physical action after revelling in his first run on game for Brisbane in three years against Melbourne.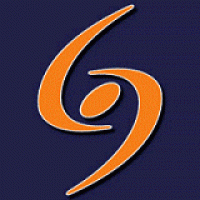 April 9th 2008 03:54pm by By Wayne Heming
PAST Australian fullback greats are split on the intriguing jostle for the No.1 jumper in next month's Centenary Test clash with New Zealand.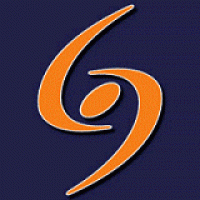 April 9th 2008 08:58am by By Wayne Heming
CHAMPION Brisbane five-eighth Darren Lockyer has been urged to stop playing for several weeks by one of the country's most qualified physiotherapists.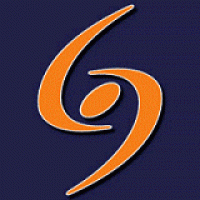 April 7th 2008 10:55am by By Wayne Heming
BRISBANE skipper Darren Lockyer has been sent for scans and is facing at least a fortnight on the sideline.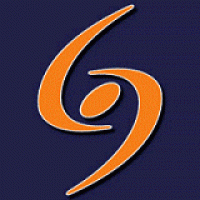 April 4th 2008 06:30pm by By Wayne Heming
DEFENSIVE specialist Jacob Lillyman is tipping North Qld's NRL drought will break against Parramatta on Saturday night.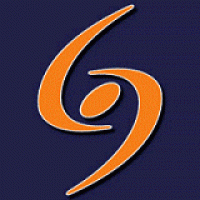 March 18th 2008 11:39am by By Wayne Heming
THE Brisbane Broncos are battling a string of forward injuries three days out from their Good Friday clash with the Sydney Roosters.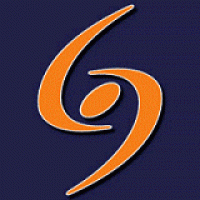 March 16th 2008 04:08pm by By Wayne Heming
BRISBANE celebrated the successful return of skipper Darren Lockyer with 48-12 NRL first round romp over Penrith at Suncorp Stadium.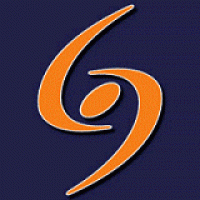 March 15th 2008 09:22am by By Wayne Heming
PENRITH and New Zealand hard man Frank Pritchard says his new club captain Petero Civoniceva is among the toughest men he has met.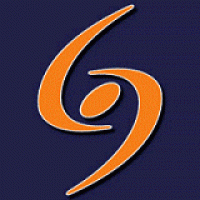 March 11th 2008 06:04pm by By Wayne Heming
BRISBANE'S fitness guru Jeremy Hickmans believes Darren Lockyer is capable of playing a full 80 minutes in his comeback game against Penrith on Sunday.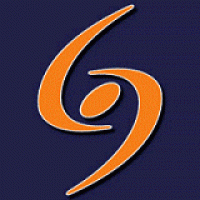 March 10th 2008 06:34pm by By Wayne Heming
COACH Wayne Bennett will not be surprised if ageing hitter Tonie Carroll's last season for Brisbane turns out to be his best.