By John Salvado
Average Article Views:
0.00
Recent Articles by By John Salvado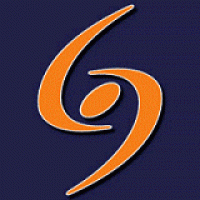 April 4th 2008 10:34pm by By John Salvado
MELBOURNE were embroiled in another chicken wing controversy tonight with Adam Blair placed on report during the 28-8 NRL win over Brisbane at Olympic Park.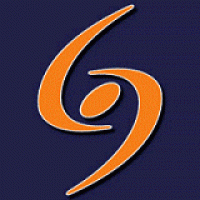 April 5th 2008 12:55pm by By John Salvado
FLYING Melbourne fullback Billy Slater continues to build a compelling case for a Queensland recall.
Subscribe to our eNewsletter
Keep up to date with all the happenings in the world of Rugby League with our free eNewsletter!
Facebook
NEW FEATURE | Facebookers, check out our brand new weekly #NRL column "The Armchair Expert"!

It cov...

12 hours ago - 1 Likes

Feast your eyes. Watch the #NRL Digital Pass ad #straightinyoureyes

More info: http://bit.ly/1mWoW...

13 hours ago

TEAMLIST TUESDAY - all four grades confirmed teamlists for this weekend yesterday...

#NRL R2 --> ht...

19 hours ago - 1 Likes

The Roosters have announced their team for Round 2.

Follow all the team announcements for Round 2...

1 day ago

The Titans have announced their team for Round 2.

Follow all the team announcements for Round 2 h...

1 day ago