Author Profile: By David Beniuk
Average Article Views:
370.00
Recent Articles by By David Beniuk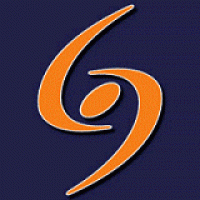 May 4th 2008 11:40am by By David Beniuk
SHOULD an NRL match have 20 penalties or four penalties? Newcastle coach Brian Smith says the league should make up its mind.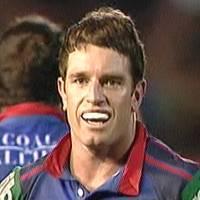 March 16th 2008 12:01pm by By David Beniuk
RELIEVED Newcastle captain Danny Buderus admits he had no idea how the rebuilt Knights would go in Saturday night's NRL opener against Canberra.