Author Profile: Bumper
Dwyer
Total Article Views:
172117
Average Article Views:
490.36
Recent Articles by Bumper
Dwyer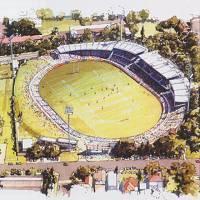 March 6th 2008 04:22pm by Bumper Dwyer
CHANGE of Venue Details for Saturday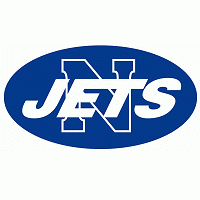 March 3rd 2008 09:02am by Bumper Dwyer
NSWRL NSW Cup Official Trial Match - Newtown v Wentworthville. Played at The Crest Sports Complex, Bass Hill on Sunday, 2nd March 2008.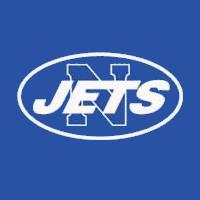 March 1st 2008 07:55am by Bumper Dwyer
AMENDED details for the Newtown v Wentworthville NSW Cup trial match.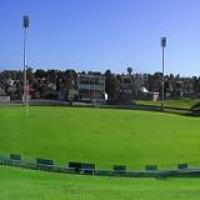 February 29th 2008 06:22pm by Bumper Dwyer
TEXT of the speech made by Ms Carmel Tebbutt (MP for Marrickville) in the NSW Legislative Assembly on Tuesday, 26th February 2008 concerning the Newtown Jets RLFC and Henson Park...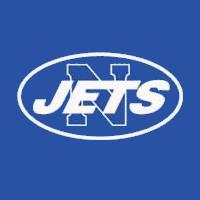 February 25th 2008 11:43am by Bumper Dwyer
NEWTOWN Jets display impressive trial form in win over Balmain Tigers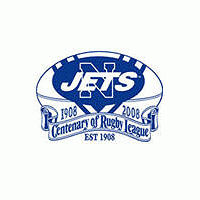 February 25th 2008 08:17am by Bumper Dwyer
THE Newtown RLFC is pleased to announce that it will be staging its official 2008 season launch at the Petersham RSL Club on Wednesaday March 12th 2008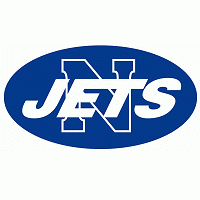 February 18th 2008 02:43pm by Bumper Dwyer
FULL match report of the weekend trial between Newtown Jets vs Macquarie United Scorpions
February 17th 2008 10:05pm by Bumper Dwyer
NEWTOWN scored three tries to nil in the final quarter and only gained the lead in the last minute of play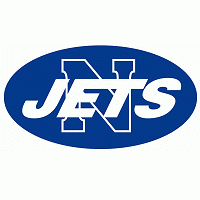 February 15th 2008 06:00pm by Bumper Dwyer
AN Information Update from the Newtown Jets - Notice of change of venue for Saturday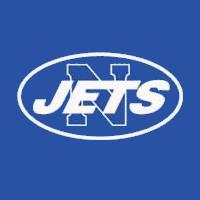 February 12th 2008 10:31am by Bumper Dwyer
THE Newtown Jets begin their 2008 trial matches program this Saturday when they travel to Toronto to take on the Newcastle club team Macquarie United