Author Profile: Ben Robinson
Total Article Views:
52805
Average Article Views:
1,353.97
Recent Articles by Ben Robinson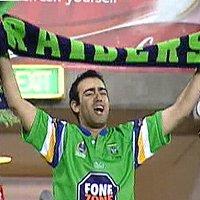 June 1st 2009 09:12pm by Ben Robinson
THE Canberra Raiders have turned on an impressive second half display to comprehensively demolish the South Sydney Rabbitohs 34 points to 18 at ANZ Stadium tonight.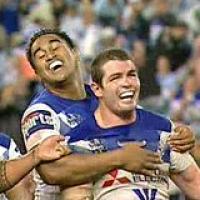 May 23rd 2009 09:49pm by Ben Robinson
THE Canterbury Bulldogs, unfazed by an early shower and their opponents' title favouritism, have defeated the Melbourne Storm tonight at Bluetongue Stadium by a scoreline of 26 points to 10.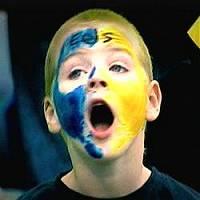 May 22nd 2009 10:13pm by Ben Robinson
IN terrible conditions the Parramatta Eels and South Sydney Rabbitohs have played out the second draw of the year tonight at ANZ Stadium.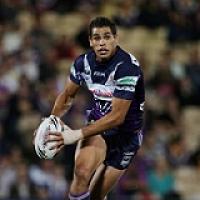 May 11th 2009 09:06pm by Ben Robinson
THE Melbourne Storm have overcome an early 5-1 penalty count to run out victors over the Sydney Roosters 28 points to 12 tonight at Bluetongue Stadium.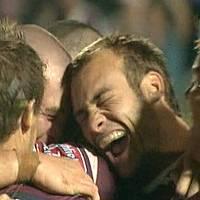 April 18th 2009 09:40pm by Ben Robinson
A diabolical second half performance from Souths, in which their players replaced their hands with slabs of meat, has helped the Manly Sea Eagles to a clinical 24 points to 8 win at ANZ Stadium tonight.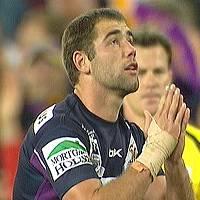 April 11th 2009 09:54pm by Ben Robinson
A Cameron Smith penalty goal has proved the difference as Melbourne ground out a tough 16 to 14 victory over a determined Penrith Panthers outfit at Olympic Park tonight.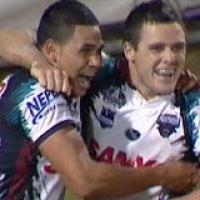 March 30th 2009 09:18pm by Ben Robinson
MANLY'S unhappy start to their premiership defence has continued, going down to the Penrith Panthers 12 points to 10 in front of a disappointing crowd of 8667 at Brookvale Oval tonight.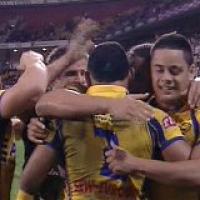 March 28th 2009 11:29pm by Ben Robinson
A Jarryd Hayne intercept try sparked the Eels to life as they came from behind to defeat the Raiders 18 points to 16 tonight at Parramatta Stadium.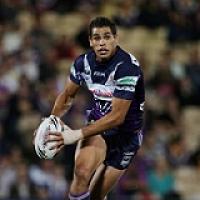 March 28th 2009 11:29pm by Ben Robinson
THE Storm have taken the points in a dour encounter tonight at Dairy Farmers Stadium, defeating the Cowboys 26 points to 12.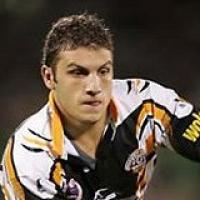 March 27th 2009 09:49pm by Ben Robinson
THE Wests Tigers have overcome an early 12-0 deficit to down the Sydney Roosters 40 points to 24 tonight at the SFS.