Author Profile: Ben Galvin
Average Article Views:
393.75
Recent Articles by Ben Galvin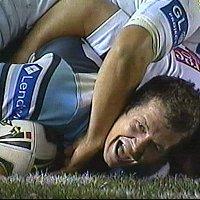 May 11th 2008 12:41pm by Ben Galvin
AUSTRALIAN star Greg Bird has declared his desire to play five-eighth for NSW.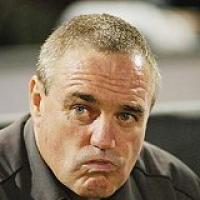 April 20th 2008 09:45am by Ben Galvin
NORTH Queensland coach Graham Murray has demanded Johnathan Thurston be selected at halfback for the Centennial Test.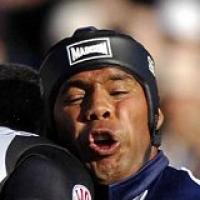 March 27th 2008 12:35pm by Ben Galvin
TY Williams sees Friday night's NRL blockbuster derby against Brisbane as the perfect chance to invigorate the Cowboys' "sluggish" start to the season.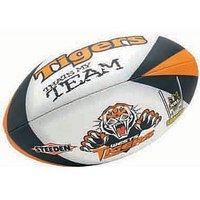 March 23rd 2008 12:18pm by Ben Galvin
WEST Tigers coach Tim Sheens has blamed the media for inciting the flare-up between Luke O'Donnell and Liam Fulton during the Tigers' 30-10 win over North Qld.