Author Profile: BBC Media
Total Article Views:
27146
Average Article Views:
460.10
Recent Articles by BBC Media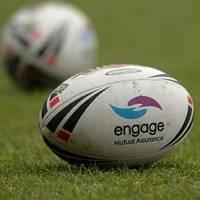 October 13th 2007 07:17am by BBC Media
PREVIEW of Saturday night's Super League Grand Final between St Helens RLFC and Leeds Rhinos.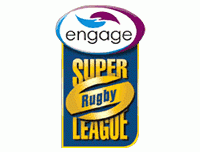 July 6th 2007 06:10pm by BBC Media
ST Helens, Bradford and Wigan to face an independent tribunal with risk of points deduction and fines regarding charges of breaching the 2006 salary cap.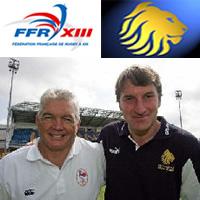 June 13th 2007 07:12am by BBC Media
EIGHT debutantes and eleven Tri-Nations tour survivors in Tony Smith's first GB squad for the match against France to be held at Headingley on Friday 22 June.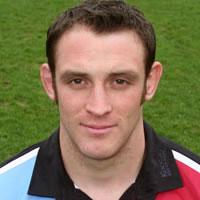 June 13th 2007 06:53am by BBC Media
HARLEQUINS hit some injury troubles as skipper Rob Purdham hopes he's not out for the season, and Villasanti set to be released.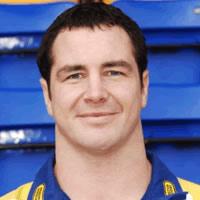 June 10th 2007 01:28pm by BBC Media
GB coach Tony Smith hands Adrian Morley the captaincy for the mid-season test against France to be held at Headingley on Friday 22 June - will name the rest of his squad on Tuesday.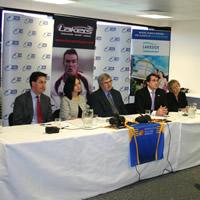 June 10th 2007 01:05pm by BBC Media
NATIONAL League club Doncaster abandons Super League bid and facing liquidation and collapse this weekend's game may be the club's last.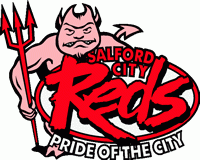 June 10th 2007 01:01pm by BBC Media
BOTTOM of the table Salford City Reds are now due to name replacement for sacked coach Karl Harrison on Monday.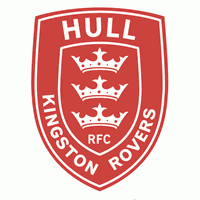 June 10th 2007 12:54pm by BBC Media
FIRST Super League send off for the year ends in a suspension and fine for the Hull KR and PNG prop.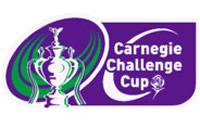 May 13th 2007 01:16am by BBC Media
A preview of Sunday's Challenge Cup Round Five knock-out action, in a game televised nationally on BBC.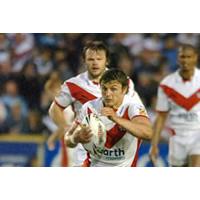 February 6th 2007 11:40am by BBC Media
ST Helens forward faces possible suspension following opening Super League match.