Author Profile: Anthony Micallef
Total Article Views:
21222
Average Article Views:
731.79
Recent Articles by Anthony Micallef
March 10th 2009 09:13am by Anthony Micallef
THE Maltese rugby league community crowns its Miss Malta Knight for 2009 in Sydney.
October 19th 2008 01:36am by Anthony Micallef
PENRITH halfback Jarrod Sammut is doing his bit to help the development of Malta's domestic competition.
August 14th 2008 02:07pm by Anthony Micallef
MELITA Sports to televise 2008 Rugby League World Cup into Malta.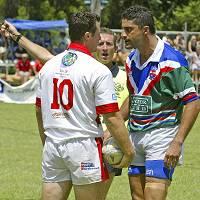 September 8th 2006 12:00am by Anthony Micallef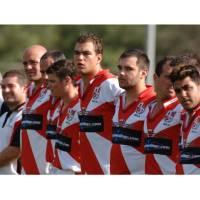 April 25th 2006 12:00am by Anthony Micallef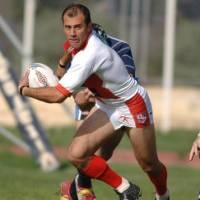 February 2nd 2006 12:00am by Anthony Micallef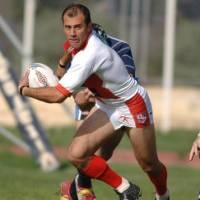 January 25th 2006 12:00am by Anthony Micallef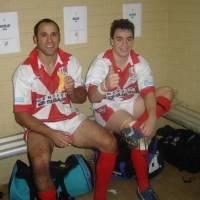 January 13th 2006 12:00am by Anthony Micallef