Author Profile: Andrew Ferguson
Total Article Views:
61593
Average Article Views:
1,539.83
Recent Articles by Andrew Ferguson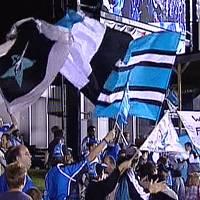 February 9th 2012 10:38am by Andrew Ferguson
THE Sharks have been quite consistent over the last three seasons, but it's the sort of consistency that they will be looking to put an end to in an epic manner in 2012.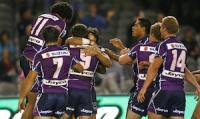 December 28th 2011 04:23pm by Andrew Ferguson
WITH the tragedy of 2010 firmly in their minds, the Storm looked set to right a lot of wrongs in their view, in 2011...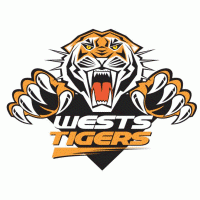 December 15th 2011 03:41pm by Andrew Ferguson
AFTER 2010, where the Tigers returned to finals football for the first time since their maiden premiership in 2005, the Tigers were one of the strong contenders for the title in 2011 for many pundits...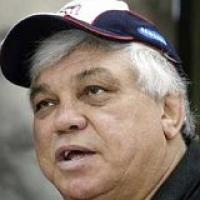 December 1st 2011 07:12pm by Andrew Ferguson
TODAY saw the passing of one of Rugby League's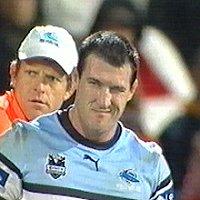 November 25th 2011 04:34pm by Andrew Ferguson
CRONULLA set about achieving just one thing in 2011, rebuilding. They improved the team on-field and off-field as well as focussing on the future.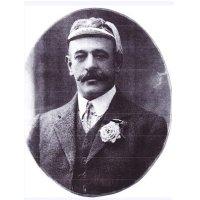 October 13th 2011 03:34pm by Andrew Ferguson
IN 1907, a small group of eight men became the founding fathers of Australia's Rugby League referee's. The man leading them into this exciting new future was Edward James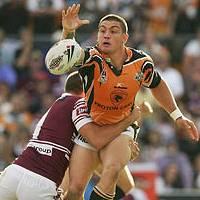 March 3rd 2011 04:14pm by Andrew Ferguson
WESTS' mix of youth and experience coupled with test players will see them prove that they truly are one of the strongest teams in the competition.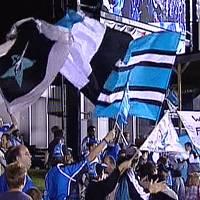 February 16th 2011 10:17am by Andrew Ferguson
A new coach, a smattering of youth in the halves and the backline and a world class pack of old hard heads is something that should have everyone in the Shire salivating.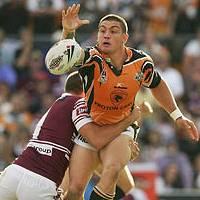 November 25th 2010 04:13pm by Andrew Ferguson
AT the start of 2010 the Tigers again had a promising line up, but were still regarded as long shots based on their poor showing in every season since winning their maiden title back in 2005...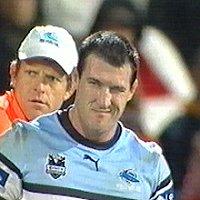 November 8th 2010 09:06pm by Andrew Ferguson
AFTER a tumultuous season in 2009, the Sharks were not expected to be high achievers, if anything, many expected them to sink lower. And in some sense, they may have...