Author Profile: Andrew Ferguson
Total Article Views:
61593
Average Article Views:
1,539.83
Recent Articles by Andrew Ferguson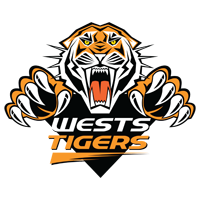 March 3rd 2013 11:56am by Andrew Ferguson
WHILE the Tigers aren't considered as serious chance to win the title in 2013, they will be working on an entirely new structure, one based upon stability and structure which was completely non-existant in 2012.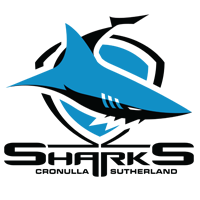 February 14th 2013 09:00pm by Andrew Ferguson
AT the start of 2010, no one (other than those in the Shire) would have ever envisaged the rapid improvement of the Cronulla team that has brought them to where they are now.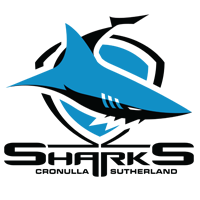 October 27th 2012 09:09am by Andrew Ferguson
2012 saw the Cronulla club, in every aspect of operations overcome a range of challenges, and rise up against the overwhelming odds stacked against them.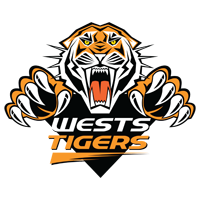 October 23rd 2012 07:41pm by Andrew Ferguson
AFTER much improved performances in 2010 and 2011, The Wests Tigers appeared to be maturing as a unit and playing much better and more consistent football...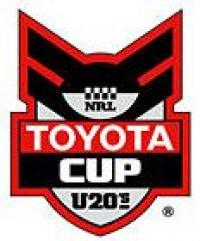 March 1st 2012 01:34pm by Andrew Ferguson
TODAY is the final part of our preview of the 16 teams for the 2012 Toyota Cup Under 20's competition... with a look ahead for South Sydney, the Roosters, Warriors and Wests Tigers.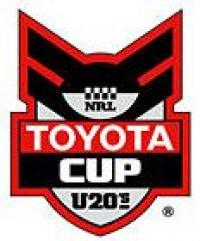 February 29th 2012 07:12pm by Andrew Ferguson
OUR four-part Toyota Cup Under 20's 2012 preview continues this evening, with the Cowboys, Eels, Panthers and Dragons.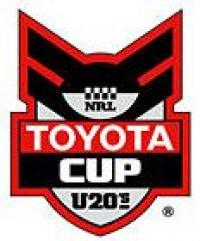 February 28th 2012 09:23pm by Andrew Ferguson
LEAGUEUNLIMITED previews the 2012 National Youth Competition - Toyota Cup. Today it's Gold Coast, Manly-Warringah, Melbourne and Newcastle.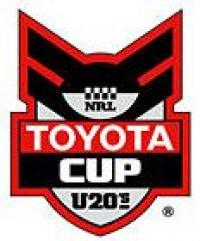 February 27th 2012 07:30pm by Andrew Ferguson
OVER the next four days, LeagueUnlimited previews the 2012 National Youth Competition - Toyota Cup. Today it's Brisbane, Canberra, Canterbury and Cronulla.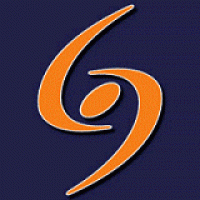 February 27th 2012 12:58pm by Andrew Ferguson
TODAY we take a look at all the big movements from club-to-club during the off-season.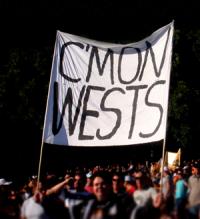 February 25th 2012 11:40am by Andrew Ferguson
THE Wests Tigers for the past few seasons have had the cattle to be premiership favourites, but have somehow found a way to butcher their prospects mid-season and have had to rely on a strong run to the finals to get themselves back in the hunt.