Author Profile: Ali Nolan
Total Article Views:
166980
Average Article Views:
523.45
Recent Articles by Ali Nolan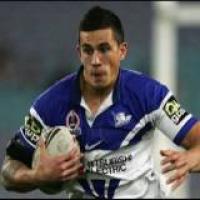 March 30th 2008 05:48pm by Ali Nolan
CANTERBURY Bulldogs piled on 22 unanswered points in the second half of their match against Wests Tigers to defeat them comfortably, 32-12.
March 29th 2008 07:56pm by Ali Nolan
SYDNEY City Roosters have shown tonight why they are real contenders in 2008, as they dealt the Melbourne Storm their second defeat in a row, by 10-6.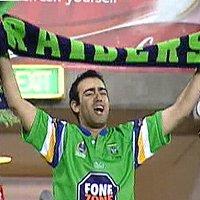 March 22nd 2008 07:55pm by Ali Nolan
A small but vocal crowd turned out at CUA Stadium to see the home side go down to the Raiders by 20-16, in what turned out to be a determined effort by the Canberra side.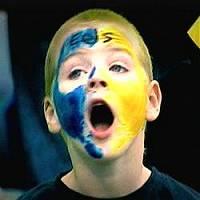 March 15th 2008 08:09pm by Ali Nolan
WHO'D like to be a footy fan? Tonight at the newly named ANZ Stadium, Sydney, Bulldogs and Eels fans were treated to both the euphoria of a team on fire, and the lows of a bumbling side. The Parramatta Eels finally won the battle of a 'game of two halves'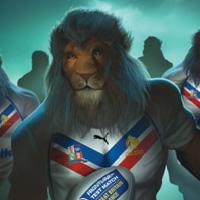 November 4th 2007 07:05am by Ali Nolan
ONLY one team in it as Great Britain demolish the Kiwis by 44-0 at Hull in front of 20,300 very happy fans.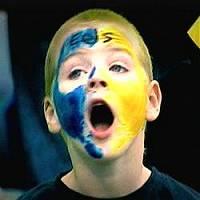 September 2nd 2007 06:03pm by Ali Nolan
PARRAMATTA Eels have shown everyone today that they are ready for Finals football as they dealt the Broncos their heaviest ever defeat, demolishing them by 68-22 in front of a full house at Parramatta Stadium.
August 19th 2007 05:45pm by Ali Nolan
AT Enery Australia Stadium in Newcastle this afternoon, the Panthers have shown all the teams in the competition that the wooden spoon may not necessarily be theirs as they annihilated the Knights by 46-12.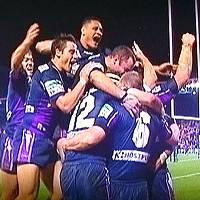 July 7th 2007 07:53pm by Ali Nolan
MELBOURNE Storm has snatched a victory late in the match against the Rabbitohs in Gosford tonight, defeating them by 12-8.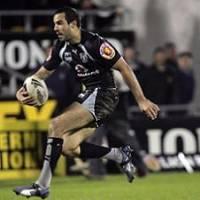 June 30th 2007 07:39pm by Ali Nolan
THE Vodafone Warriors have made in 3 in a row as they defeated the Gold Coast Titans in their first ever clash, by 22-6 in front of a very vocal crowd tonight on the Gold Coast.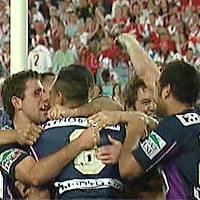 June 24th 2007 05:08pm by Ali Nolan
MELBOURNE Storm have come back from an early scare to completely dominate the Dragons with a 28-6 victory, leaving them solely at the top of the competition ladder.