Author Profile: Ali Nolan
Total Article Views:
166980
Average Article Views:
523.45
Recent Articles by Ali Nolan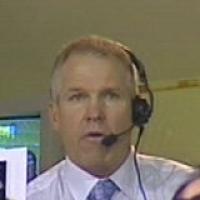 May 16th 2010 05:31pm by Ali Nolan
PENRITH Panthers laid on a solid performance this afternoon at Toyota Park to soundly defeat the Cronulla Sharks in front of a crowd close to 11,000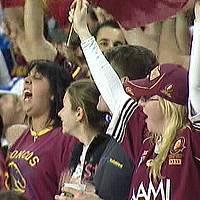 May 9th 2010 05:59pm by Ali Nolan
MELBOURNE Storm didn't get the christening party they wanted at the new AAMI Park as the Brisbane Broncos spoiled their celebrations winning 36-14 in front of 20,032 screaming supporters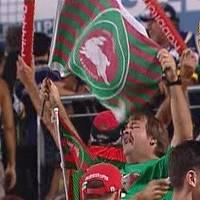 April 25th 2010 04:20pm by Ali Nolan
THE old cliché, a game to two halves, best describes the match today in Canberra as South Sydney Rabbitohs clawed their way to victory, winning the game 26-24 against the Canberra Raiders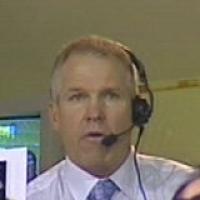 April 11th 2010 05:42pm by Ali Nolan
THE Penrith Panthers were just too strong this afternoon at CUA Stadium in front of a crowd of 14,023, as they soundly defeated the Sydney Roosters by 28-6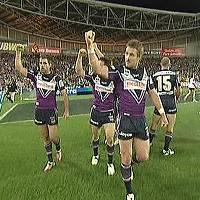 April 2nd 2010 04:19pm by Ali Nolan
MELBOURNE Storm this afternoon showed why they are not only the reigning NRL Premiers and the World Club champions, but also the favourites to win the 2010 NRL competition as they held the St George Illawarra Dragons to a solitary unconverted try, defeati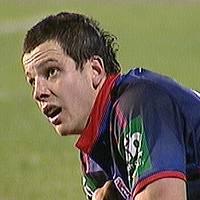 March 13th 2010 08:32pm by Ali Nolan
WHILE the build up to tonight's game had the red hot favourites at ANZ Stadium as the Canterbury Bulldogs, quietly in the background all week, the Newcastle Knights went about their business until kick-off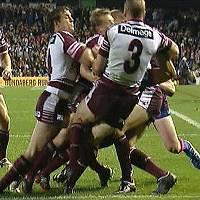 August 15th 2009 08:05pm by Ali Nolan
MANLY Sea Eagles have tonight moved themselves into 5th position on the NRL table after a decisive victory over the Roosters, languishing at the bottom of the table, by an emphatic 44-12.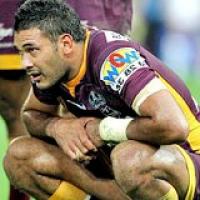 August 1st 2009 08:26pm by Ali Nolan
A crowd of just over 10,000 have witnessed The Canberra Raiders giving the visiting Brisbane Broncos a good old fashioned hiding tonight at Canberra Stadium by 56-0.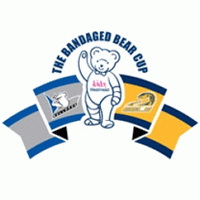 July 25th 2009 07:41pm by Ali Nolan
THE Bandaged Bear Cup played between the two sides will stay with the Parramatta Eels once again, as their second half display to keep the Bulldogs scoreless and in single figures, to defeat the higher placed Bulldogs by 27-8.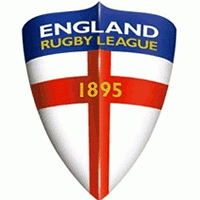 June 14th 2009 10:53am by Ali Nolan
ENGLAND scored 12 tries in a 66-12 display of exciting footy over France in their mid-season international in Paris on Saturday.