Author Profile: Adam Gardini
Total Article Views:
70380
Average Article Views:
612.00
Recent Articles by Adam Gardini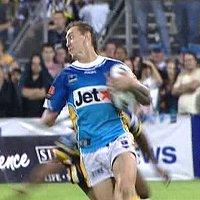 June 11th 2009 06:32pm by Adam Gardini
JETSTAR Gold Coast Titans duo Luke Bailey and Mat Rogers have both been ruled out of Saturday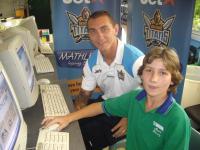 June 5th 2009 05:50pm by Adam Gardini
JETSTAR Gold Coast Titans ace Mat Rogers today met his match after going head-to-head with a guru of another competitive sport.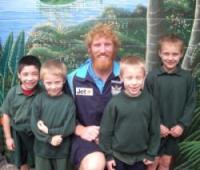 June 3rd 2009 01:29pm by Adam Gardini
TITANS players made the most of a scheduled day off to spend time visiting schools across the Gold Coast region.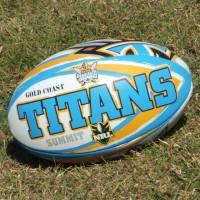 June 2nd 2009 05:52pm by Adam Gardini
BRAD Meyers has been named to replace injured backrower Mark Minichiello for Monday's game against the Dragons.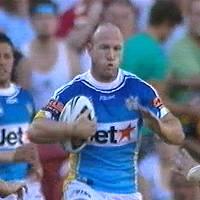 May 21st 2009 06:13pm by Adam Gardini
GOLD Coast inspiration Luke Bailey says overcoming injury and helping the Titans bounce back to form are his main priorities.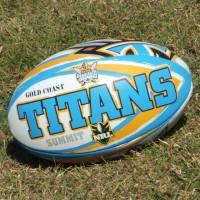 May 20th 2009 07:27pm by Adam Gardini
THE Jetstar Gold Coast Titans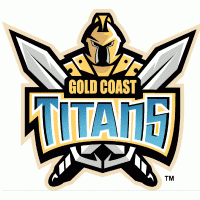 May 19th 2009 10:13pm by Adam Gardini
THE Titans are set to be boosted by the return of representative forwards Luke Bailey and Anthony Laffranchi.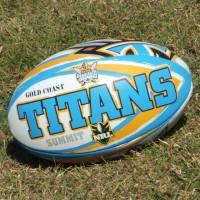 May 14th 2009 10:39pm by Adam Gardini
LUKE O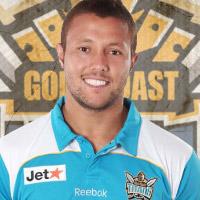 May 12th 2009 03:48pm by Adam Gardini
SCOTT Prince will play his 200th NRL game this Friday against the Broncos.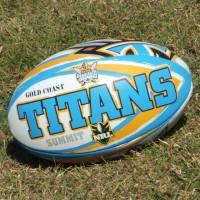 May 11th 2009 01:48pm by Adam Gardini
CHANNEL 9's Today Show will broadcast live from Titans training tomorrow morning and fans are encouraged to attend.