Author Profile: Adam Gardini
Total Article Views:
70380
Average Article Views:
612.00
Recent Articles by Adam Gardini
July 21st 2009 05:53pm by Adam Gardini
QUEENSLAND State of Origin forward Ashley Harrison is set to return from injury for the Jetstar Gold Coast Titans in Friday night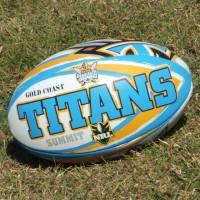 July 20th 2009 05:01pm by Adam Gardini
TICKETS are still available for Friday night's local derby between the Gold Coast Titans and Brisbane Broncos at Skilled Park.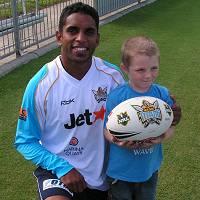 July 16th 2009 10:39pm by Adam Gardini
PRESTON Campbell says tomorrow night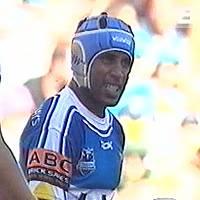 July 15th 2009 11:20am by Adam Gardini
THE Titans are set to be boosted by the return of excitement machine Preston Campbell and Queensland Origin forward Ashley Harrison for Friday night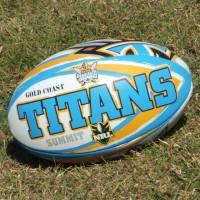 July 13th 2009 02:08pm by Adam Gardini
THE Jetstar Gold Coast Titans have secured another key signing for the future, with Queensland State of Origin forward Ashley Harrison extending his contract with the club until the end of 2012.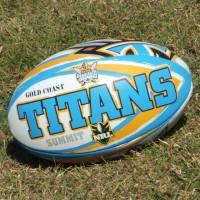 July 7th 2009 05:14pm by Adam Gardini
LUKE Bailey, Mark Minichiello and Mat Rogers have been named to make their anticipated returns for Monday night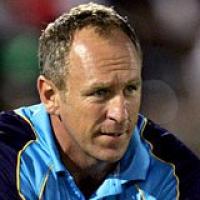 July 2nd 2009 05:55pm by Adam Gardini
JOHN Cartwright says the loss of a handful of players to injury has provided his side with the perfect chance to test their toughness in Sunday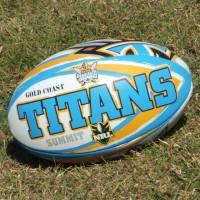 July 1st 2009 04:53pm by Adam Gardini
THE Titans today ran their eye over some potential stars of the future at an Australian Rugby League Development Kids 2 Kangaroos coaching clinic.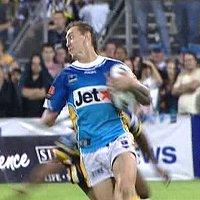 June 30th 2009 03:32pm by Adam Gardini
JETSTAR Gold Coast Titans coach John Cartwright has named flyer Chris Walker and five-eighth Mat Rogers to return for Sunday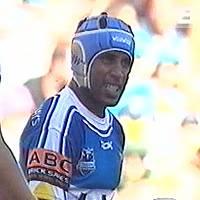 June 26th 2009 04:16pm by Adam Gardini
JOHN Cartwright has again called on dynamo Preston Campbell to fill the void left by injured five-eighth Mat Rogers for tomorrow