Author Profile: Adam Gardini
Total Article Views:
70380
Average Article Views:
612.00
Recent Articles by Adam Gardini
August 21st 2009 06:37pm by Adam Gardini
THE Jetstar Gold Coast Titans will alter their coaching structure from next season, with current NYC and Assistant Coach Steve Murphy elevated into a full-time role with first grade and Rod Patison promoted to the role of NYC coach.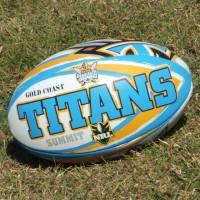 August 21st 2009 06:31pm by Adam Gardini
PLEASE see a statement from Jetstar Gold Coast Titans Managing Director Michael Searle in response to the decision by NRL Judiciary Chairman, Mr Robert Abood, to dismiss the club
August 20th 2009 04:27pm by Adam Gardini
FORMER Queensland State of Origin Star Ben Ikin has been appointed General Manager of Marketing for the Jetstar Gold Coast Titans.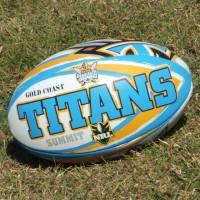 August 18th 2009 04:04pm by Adam Gardini
JETSTAR Gold Coast Titans utility Luke O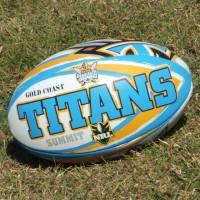 August 12th 2009 06:51pm by Adam Gardini
JETSTAR Gold Coast Titans hooker Nathan Friend will notch up his career milestone 100th NRL game when the Titans take on the South Sydney Rabbitohs in Sydney on Friday night.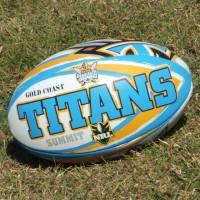 August 11th 2009 03:03pm by Adam Gardini
JETSTAR Gold Coast Titans prop Michael Henderson has been named to return from illness for Friday night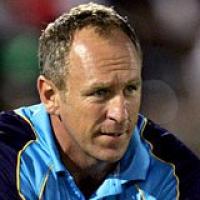 August 10th 2009 11:16am by Adam Gardini
THE Titans have all but assured themselves of an historic finals berth with a 30-10 win over the New Zealand Warriors at Mount Smart Stadium yesterday.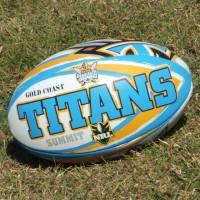 August 4th 2009 03:20pm by Adam Gardini
JETSTAR Gold Coast Titans coach John Cartwright has named Mat Rogers to make his return from injury in the centres for Sunday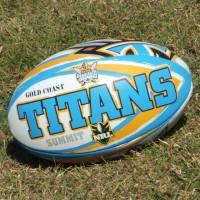 July 28th 2009 05:23pm by Adam Gardini
JETSTAR Gold Coast Titans co-captain Luke Bailey will make the rare switch from prop to the backrow for Friday night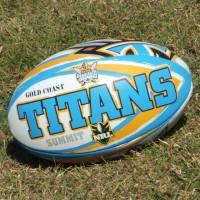 July 24th 2009 11:11am by Adam Gardini
JOHN Cartwright believes the club will be the envy of any sporting organisation in Australia when its state-of-the-art Centre of Excellence training facility is completed.