Author Profile: Adam Gardini
Total Article Views:
70380
Average Article Views:
612.00
Recent Articles by Adam Gardini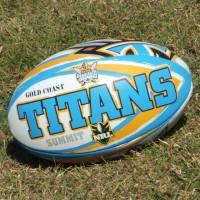 January 19th 2010 08:41pm by Adam Gardini
IT may be in the thick of summer but rugby league was the order of the day for 130 kids on the Gold Coast today as part of a Jetstar Gold Coast Titans coaching clinic.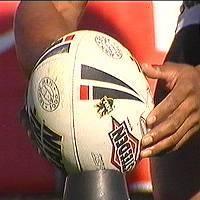 January 18th 2010 06:31pm by Adam Gardini
ALL 16 NRL clubs today stood united as they voted to support plans for the introduction of an Independent Commission (IC) to run rugby league in Australia for the start of the 2010 season.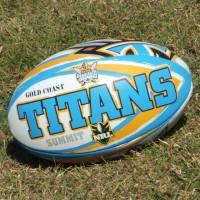 September 15th 2009 04:21pm by Adam Gardini
THE Jetstar Gold Coast Titans will welcome back super sub William Zillman for Friday night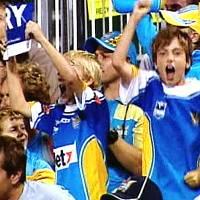 September 10th 2009 04:13pm by Adam Gardini
TITANS Managing Director Michael Searle says the community support his side has received this week has provided a meaningful message to Titans players ahead of the club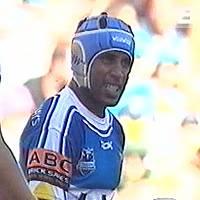 September 9th 2009 06:22pm by Adam Gardini
THE Jetstar Gold Coast Titans have secured a major coup on the eve of the finals with ageless dynamo Preston Campbell putting pen to paper on a new two-year deal with the club.
September 3rd 2009 02:29pm by Adam Gardini
THE Jetstar Gold Coast Titans and local rugby league powerhouse Burleigh Bears will re-unite next year in a new partnership agreement for the next four seasons.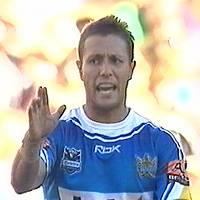 September 1st 2009 04:25pm by Adam Gardini
YOUNG forward Will Matthews has been named to make his return to the Jetstar Gold Coast Titans line-up for Saturday night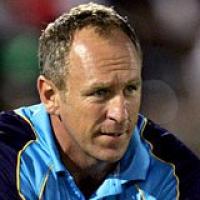 September 1st 2009 10:59am by Adam Gardini
JOHN Cartwright says the prospect of a second-placed finish would act as an unexpected bonus for his side heading into the finals.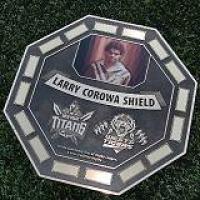 August 26th 2009 05:38pm by Adam Gardini
THE Jetstar Gold Coast Titans and Wests Tigers will battle it out for the annual Larry Corowa Shield when the two sides clash at Skilled Park on Saturday night.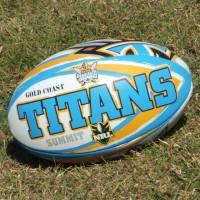 August 25th 2009 03:53pm by Adam Gardini
QUEENSLAND State of Origin star Ashley Harrison has been named to return in a new-look Jetstar Gold Coast Titans line-up for Saturday night