Author Profile: Aaron Thomas
Total Article Views:
157547
Average Article Views:
1,109.49
Recent Articles by Aaron Thomas
May 28th 2011 07:45pm by Aaron Thomas
IN the corresponding game last year, it was wet and windy and was scoreless until the 61st minute. It look like repeating it self this time round, as the Novocastrian turned out in force with a great crowd of 18,723 fans despite the rain.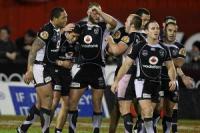 May 22nd 2011 04:08pm by Aaron Thomas
THE New Zealand Warriors have shown South Sydney Rabbitohs how to play Rugby League, by defeating them at home 12-6 in front of 16,872 fans at Mt. Smart Stadium.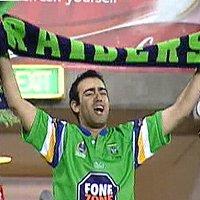 May 20th 2011 10:24pm by Aaron Thomas
IN conditions which can only be found in the Nation's Capital for Friday Night Football, the Canberra Raiders have pulled off a shock win over the Canterbury-Bankstown Bulldogs defeating them 20-12 tonight.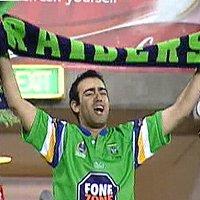 May 14th 2011 07:56pm by Aaron Thomas
AFTER 11 years and 8 games, the Canberra Raiders have finally won a game in Melbourne, defeating a strong Storm side 20 points to 12.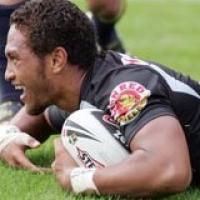 May 8th 2011 04:49pm by Aaron Thomas
THE New Zealand Warriors headed across the Tasman for a journey in which hasn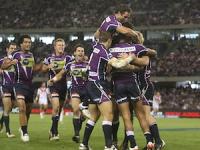 May 7th 2011 09:50pm by Aaron Thomas
THIS game had all the hallmarks to be a cracker, with team changes for both sides with players backing up after representative duties. The Melbourne Storm in the end were too good for the "Baby Broncos", riding away winners, 29-22 at Suncorp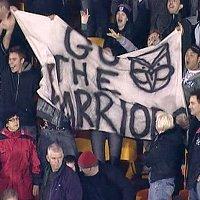 May 1st 2011 02:42pm by Aaron Thomas
RETURNING to some form the New Zealand Warriors collecting their 4th win of the season and their second straight at their home base at Mt. Smart Stadium. To defeat the Penrith Panthers 26 points to 18 in front of 11,412 fans.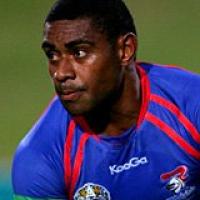 April 24th 2011 04:24pm by Aaron Thomas
THE Knights showed how it is done today in Canberra with the Raiders allowing their great work of the first half to be undone in the second, the visitors winning 22-12 in the Nation's Capital.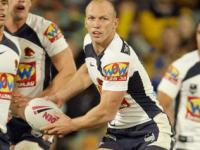 April 22nd 2011 10:01pm by Aaron Thomas
IN his 340th NRL game, veteran superstar and Broncos captain Darren Lockyer has controlled his side to a victory on Wests Tigers home turf to down them 31-18 at the SFS in front of 19,494 fans.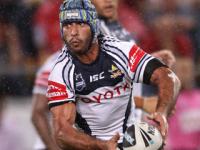 April 16th 2011 09:43pm by Aaron Thomas
IN a starring role Cowboys captain Johnathan Thurston and fullback Matt Bowen controlled the game to defeat the Canberra Raiders for their second straight home win in 2011, 26 points to 12.