Author Profile: AAP
Total Article Views:
13543
Average Article Views:
451.43
Recent Articles by AAP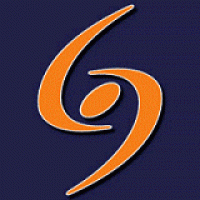 March 12th 2008 12:47pm by AAP
FORMER rugby league hardman Mark Geyer has warned NRL players about the dangers of late night binges.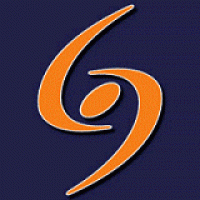 March 12th 2008 05:27am by AAP
TEST fullback Brett Stewart insists Manly are fitter and stronger than last season and ready for another early NRL onslaught.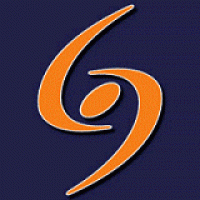 March 11th 2008 03:44pm by AAP
COACH Wayne Bennett has named five new faces in Brisbane's 18-man squad for Sunday's NRL season opener against Penrith at Suncorp Stadium.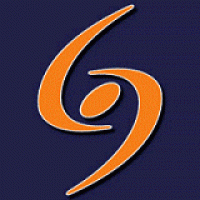 March 11th 2008 12:29pm by AAP
MANLY'S Test fullback Brett Stewart says he has fully recovered from off-season knee surgery and will play in their NRL opener against Cronulla on Saturday.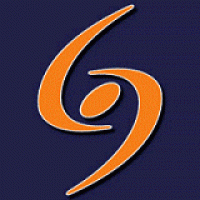 March 10th 2008 03:34pm by AAP
PARRAMATTA NRL officials are disappointed but will take no action against a group of players spotted drinking into the early hours of Saturday morning.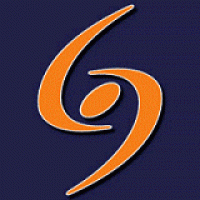 March 10th 2008 12:29pm by AAP
AUSTRALIAN duo Matt King and Trent Barrett are facing the prospect of long stints on the cold English rugby league sidelines.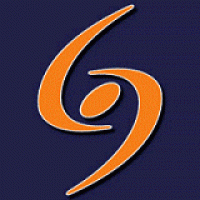 March 7th 2008 10:37am by AAP
DEPUTY prime minister Julia Gillard has signed on as the inaugural No.1 female ticket holder of reigning NRL champions Melbourne Storm.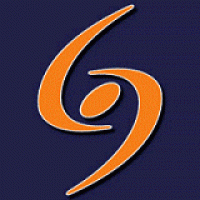 March 6th 2008 08:12pm by AAP
CHAIRMAN Ray Haffenden has confirmed New Zealand Rugby League's (NZRL) 2007 financial result was worse than expected.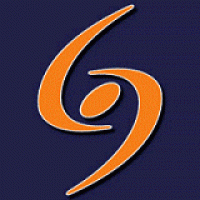 March 6th 2008 08:04am by AAP
NATHAN Merritt, the NRL's leading tryscorer of 2006, has re-signed with South Sydney until the end of 2011 season.
September 4th 2006 12:00am by AAP