Author Profile: AAP
Total Article Views:
13543
Average Article Views:
451.43
Recent Articles by AAP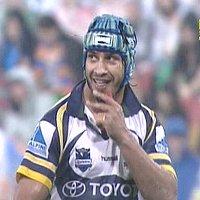 March 17th 2008 06:32pm by AAP
NORTH Queensland skipper Johnathan Thurston has backed up "100 per cent" after making a remarkable comeback from shoulder surgery.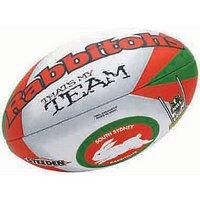 March 17th 2008 05:25pm by AAP
A visit to a specialist has confirmed South Sydney halfback Craig Wing will require shoulder surgery followed by three months of rehabilitation.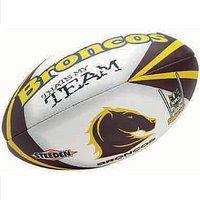 March 17th 2008 11:10am by AAP
SCANS will decide if Brisbane forward Corey Parker can play in Good Friday's NRL clash with the Sydney Roosters in Sydney.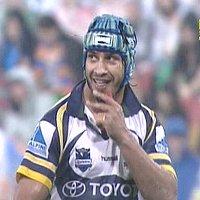 March 15th 2008 08:51am by AAP
JOHNATHAN Thurston admitted he had to see a sports psychologist to get his head right before his comeback in the NRL season-opener on Friday.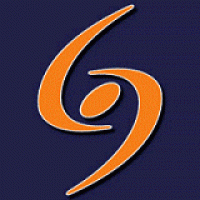 March 14th 2008 02:33pm by AAP
CANBERRA have won the battle to sign Todd Carney, retaining the talented halfback until at least the end of the 2010 NRL season.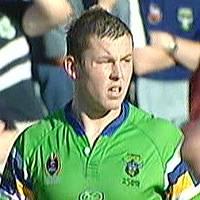 March 14th 2008 09:18am by AAP
CANBERRA are expected to announce the re-signing of star halfback Todd Carney to the NRL club.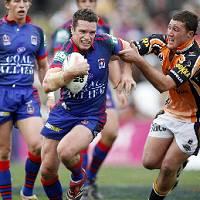 March 13th 2008 04:22pm by AAP
NEWCASTLE skipper Danny Buderus will quit the NRL at the end of the season to link with English Super League heavyweights Leeds.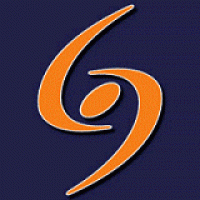 March 13th 2008 01:36pm by AAP
THE Bulldogs have announced Todd Greenberg as the NRL club's new chief executive officer.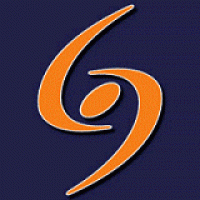 March 13th 2008 12:48pm by AAP
WESTS Tigers winger Taniela Tuiaki has been ruled out of Sunday's opening round NRL clash against St George Illawarra due to a hamstring strain.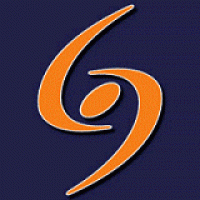 March 12th 2008 04:36pm by AAP
NEW Zealand Warriors captain Steve Price has taken a swipe at media commentators writing his team's NRL chances off because of the injury to Wade McKinnon.